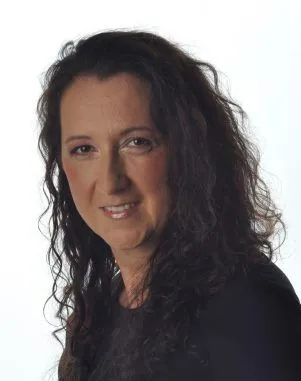 Our team combines professional experience and technical skills with caring and empathy. Each of our staff members is driven to provide you with our unique and compassionate service.
About Adriana
Adriana Lozneanu, RDH - Dental Hygienist, grew up in Romania and worked as a dental assistant for 6 years after moving to the United States in 1990. She graduated from Harper College in 2003 with a degree in Dental Hygiene and was the recipient of the prestigious Golden Scaler Award.
In Our Office
Adriana joined our practice in 2005. She is passionate about educating our patients, as she believes that knowledge is the key to maintaining dental health. She puts every patient at ease with her gentle touch and sense of humor.
In Her Free Time
Outside of the office, Adriana was instrumental in developing a Sunday School program for her church. She enjoys reading, cooking and being with her husband and 3 children.