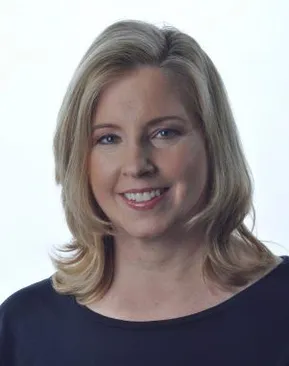 About Dr. Wendy Shorr

Dr. Shorr became interested in the healthcare field and was drawn to dentistry because of its combination of science and artistry. She has volunteered her time and expertise with numerous organizations including the Dental Lifeline Network, Jewish Federation, The Ark, and the North Shore Health Center in Highland Park. She was also featured in the Healthy Highland Park Television Series.
In her spare time, Dr. Shorr enjoys spending time with her husband, kids, and dog, as well as cooking, weight training, and reading.
Professional Background
After graduating from the University of Iowa with a degree in Dental Hygiene, Dr. Shorr moved home to attend the University of Illinois College of Dentistry where she received a B.S. in dentistry in 1986. In 1988, after receiving her Doctorate of Dental Surgery, she began her practice in Skokie, Illinois, focusing on prevention and esthetics. Dr. Shorr began treating patients for snoring and sleep apnea in 2008 and is one of only several hundred dentists in the United States that is board certified by the American Academy of Dental Sleep Medicine.
Credentials
Dr. Shorr is currently a member of the American Dental Association, Illinois State Dental Society, Chicago Dental Society, Academy of General Dentistry, American Academy of Sleep Medicine, American Academy of Dental Sleep Medicine, and Alpha Omega Dental Fraternity.