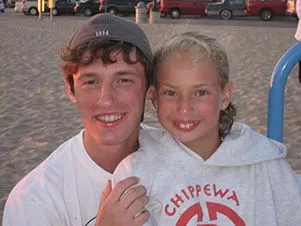 Dental health starts early. The sooner we can teach kids to take great care of their teeth, the better off they will be in creating and maintaining a healthy smile. We also believe it is critical to detect dental problems early before they become bigger. By combining education with timely, minimally invasive treatment, we set our younger patients up for a lifetime of dental health.
Prevention
We take pride in our preventative approach to dentistry because we know that the best dentistry is no dentistry. With our younger patients, we strongly promote daily brushing and flossing, as well as regular visits to the dentist for check ups and cleanings. We spend time at each visit educating our young patients and their parents on how to prevent decay and injuries to the teeth. We establish a trusted relationship with each child to help them establish healthy habits that will lead to a beautiful smile and a lifetime of dental health.
Minimally Invasive Dentistry

In our practice we use Minimally Invasive Dentistry, also known as Microdentistry to help preserve tooth structure. First, we focus on educating our patients to prevent dental problems. Second, we try to remineralize early cavities when possible. Finally, when restorations are needed, we limit the removal of tooth structure to the least amount necessary. This approach leads to the preservation of more tooth structure over a lifetime.
Why We are Different

We enjoy building relationships that are caring, positive and fun. These often start with our younger patients. We take time to know you and your family so that we can provide you care in a positive, trusting environment.